Movie Marathon: Family Edition
HERE'S WHAT TO WATCH BEFORE THESE KIDS' MOVIES HIT THEATRES!
Stuck at home and looking for some entertainment? Need to distract the kids while you're all at home? We've put together the ultimate movie binge list to get you & your family ready for these new movies starring your favorite characters.
For those who want to see the live-action Mulan...
Watch or - let's be honest - rewatch the 1998 animated Mulan!
The 1998 animated version of Mulan is a classic. With its catchy music, perfect humor, and heartfelt girl-power message, you'll be ready to see the live-action Mulan when it opens in theatres. Plus, Mushu voiced by Eddie Murphy is *chef's kiss.*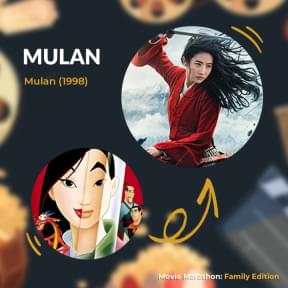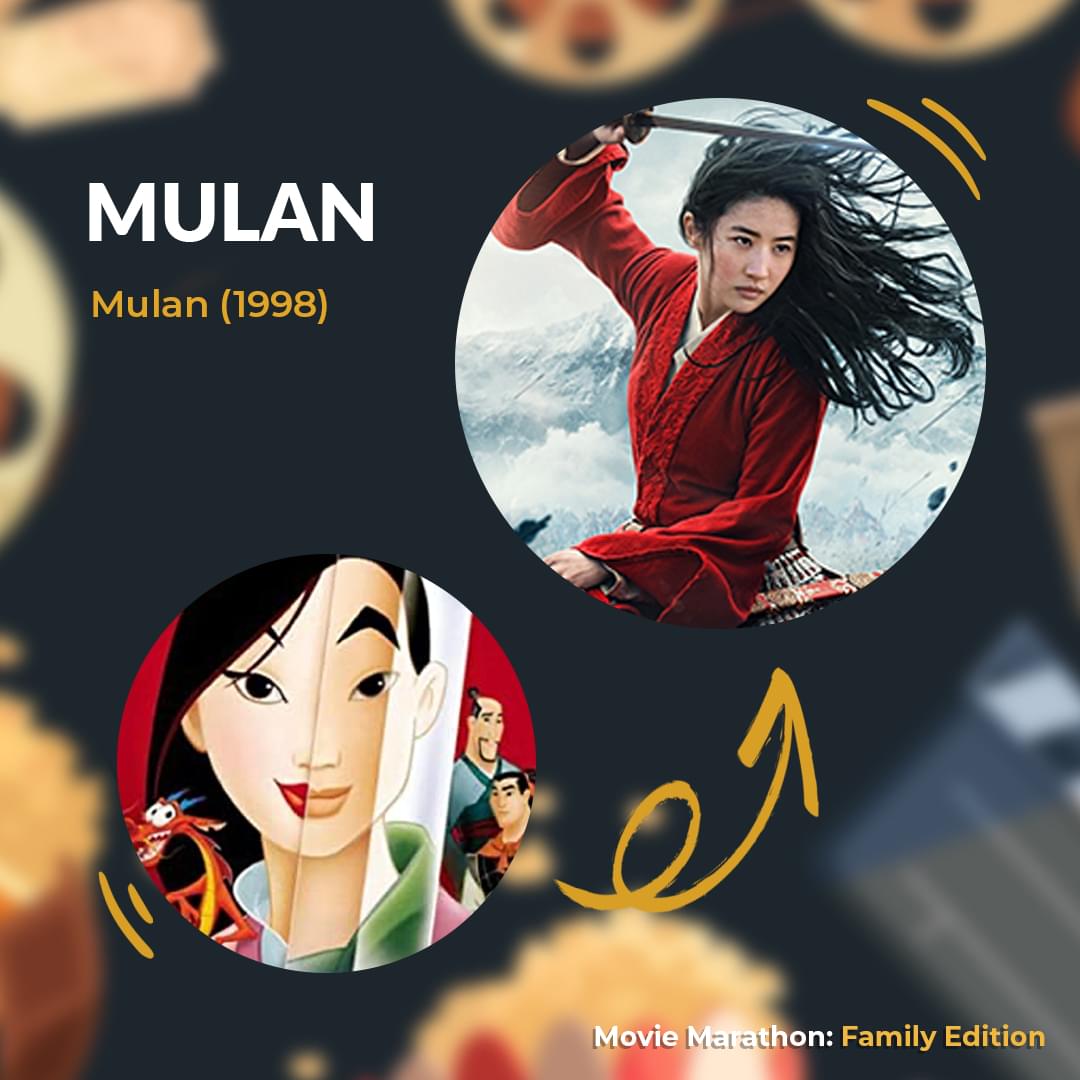 Check out the live-action films Scooby-Doo (2002) and Scooby-Doo 2: Monsters Unleashed (2004).
The Scooby-Doo films were the live-action remakes before live-action remakes were a thing. Starring Freddie Prinze Jr., Sarah Michelle Gellar, Matthew Lillard, and Linda Cardellini, these movies will have you ready to jump into The Mystery Machine alongside your favorite mystery-solving team again!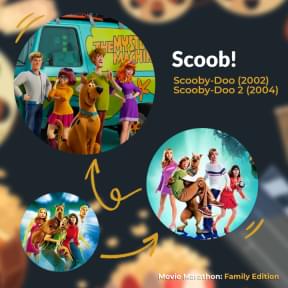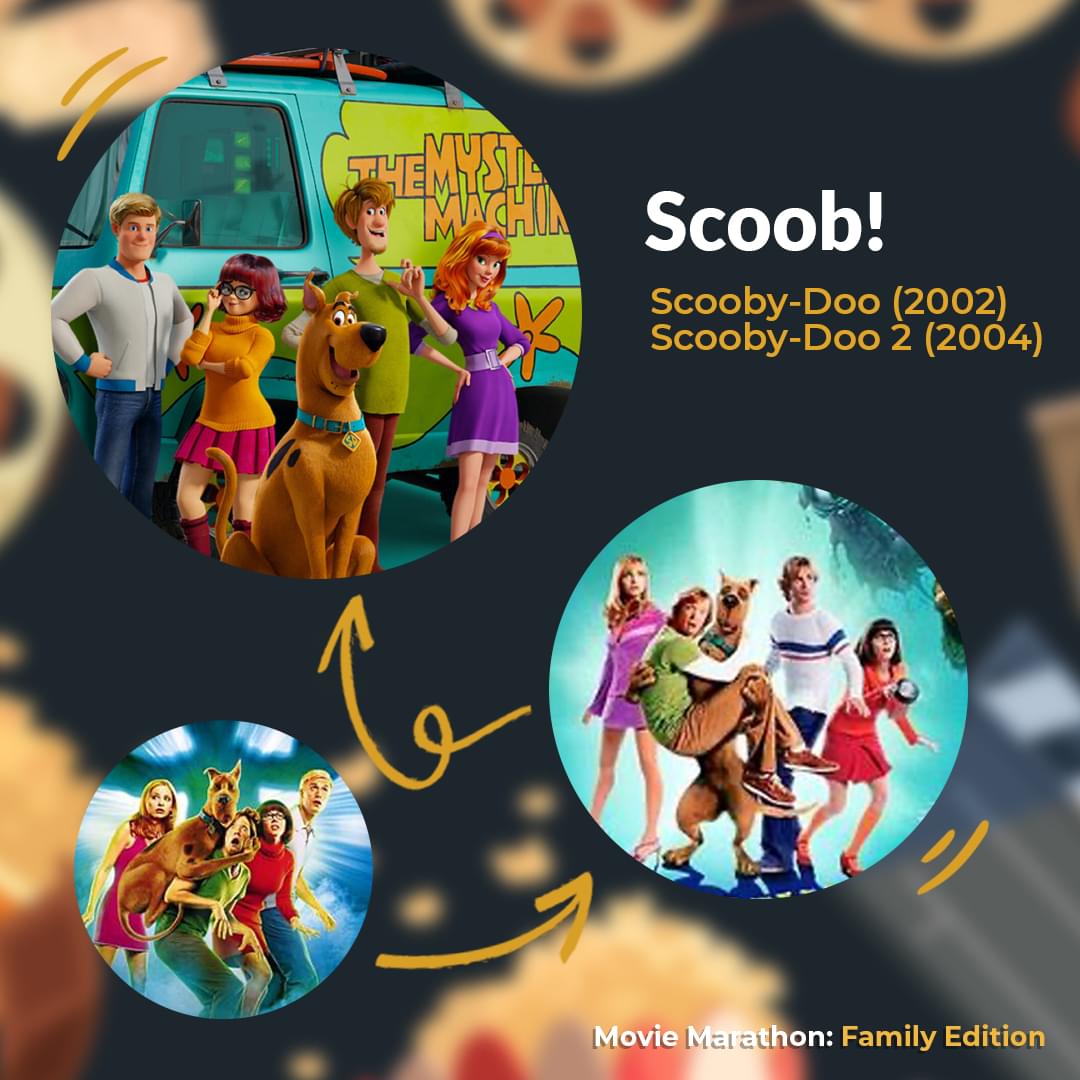 If the new Tom and Jerry movie makes you feel nostalgic…
Introduce your kids to the Tom and Jerry TV series & movies like Tom and Jerry: The Movie (1992).
Tom and Jerry have been around since 1940 and there have been many renditions of their iconic rivalry in movies and on TV. Your whole family will love watching this dynamic duo and their physics-defying pranks!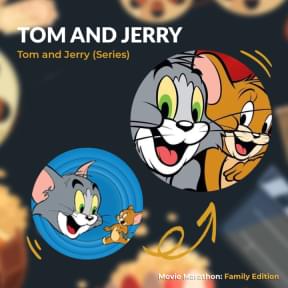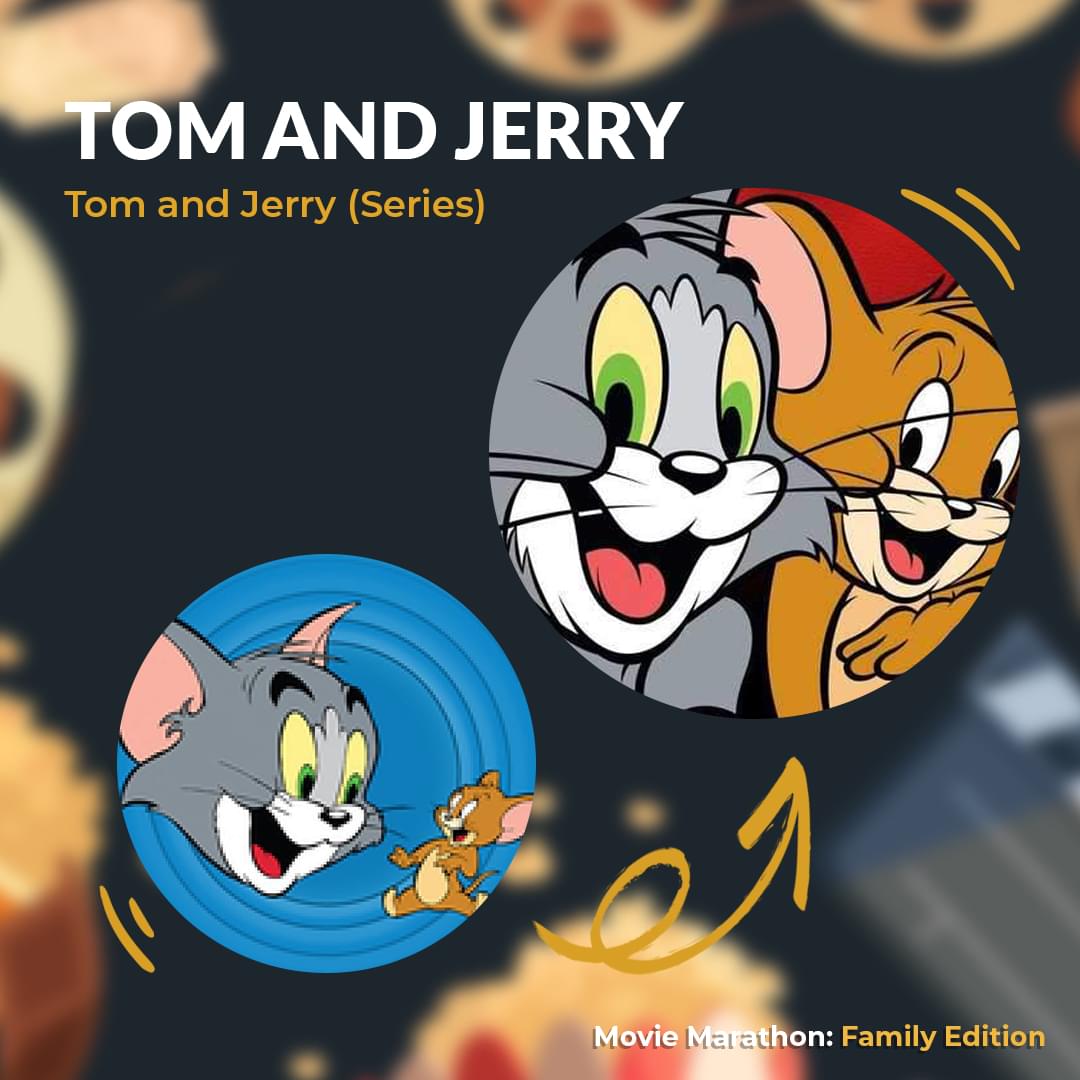 Can't wait to see Spongebob Movie: Sponge On The Run?
Get ready for it by watching… The SpongeBob Movie, The SpongeBob Movie: Sponge Out of Water (2015) and SpongeBob Squarepants (TV series).
No need to visit an actual pineapple under the sea… when it comes to the upcoming third SpongeBob movie, there's plenty of content that you can watch so you'll be able to say "I'm Ready!"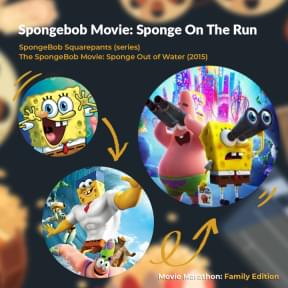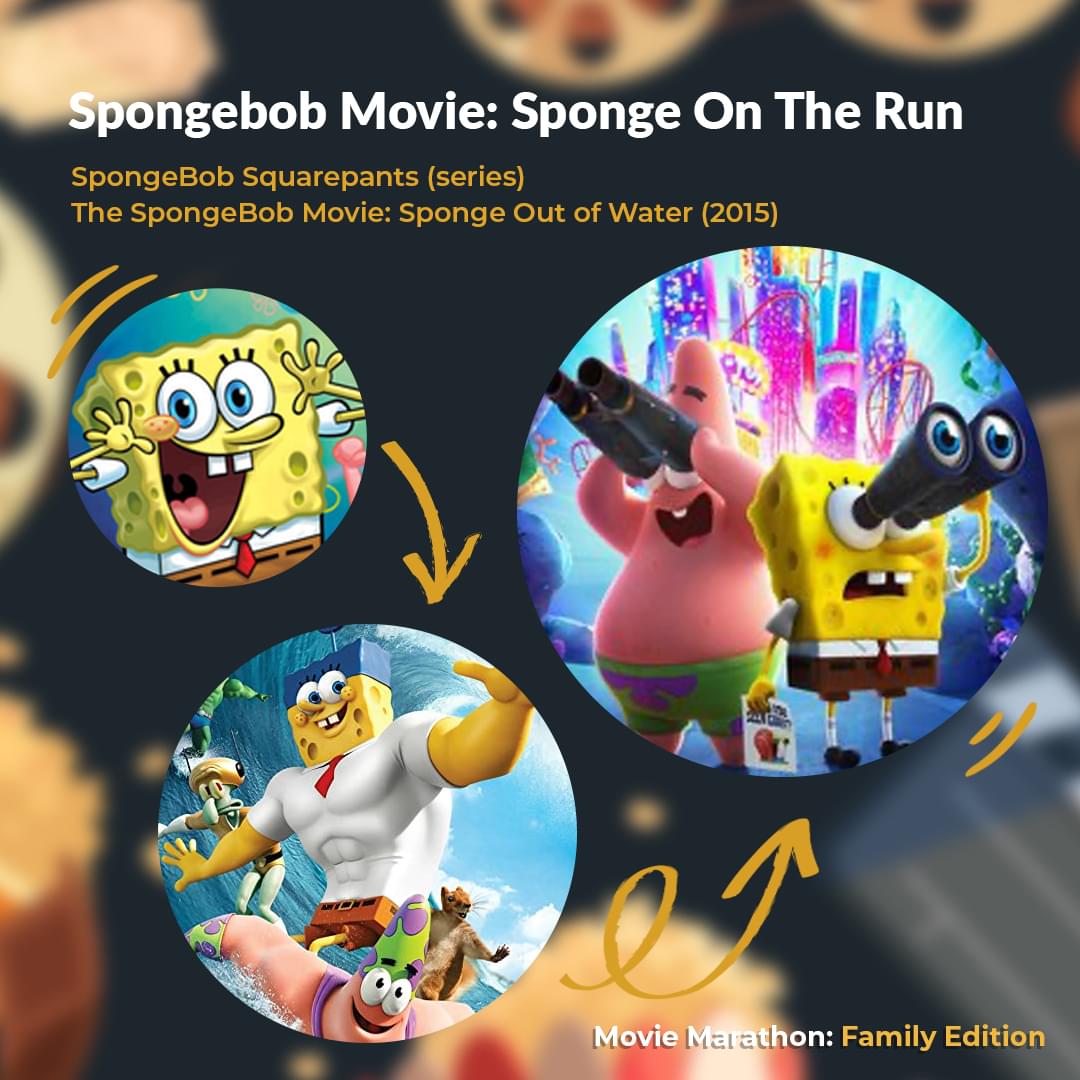 Aca tis amee da linda boca nunu Minions: Dif de Gru
Be sure to watch Despicable Me 1-3 and Minions!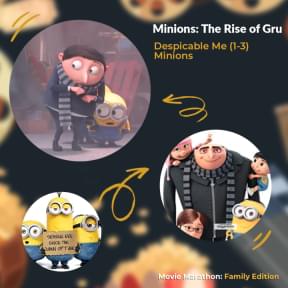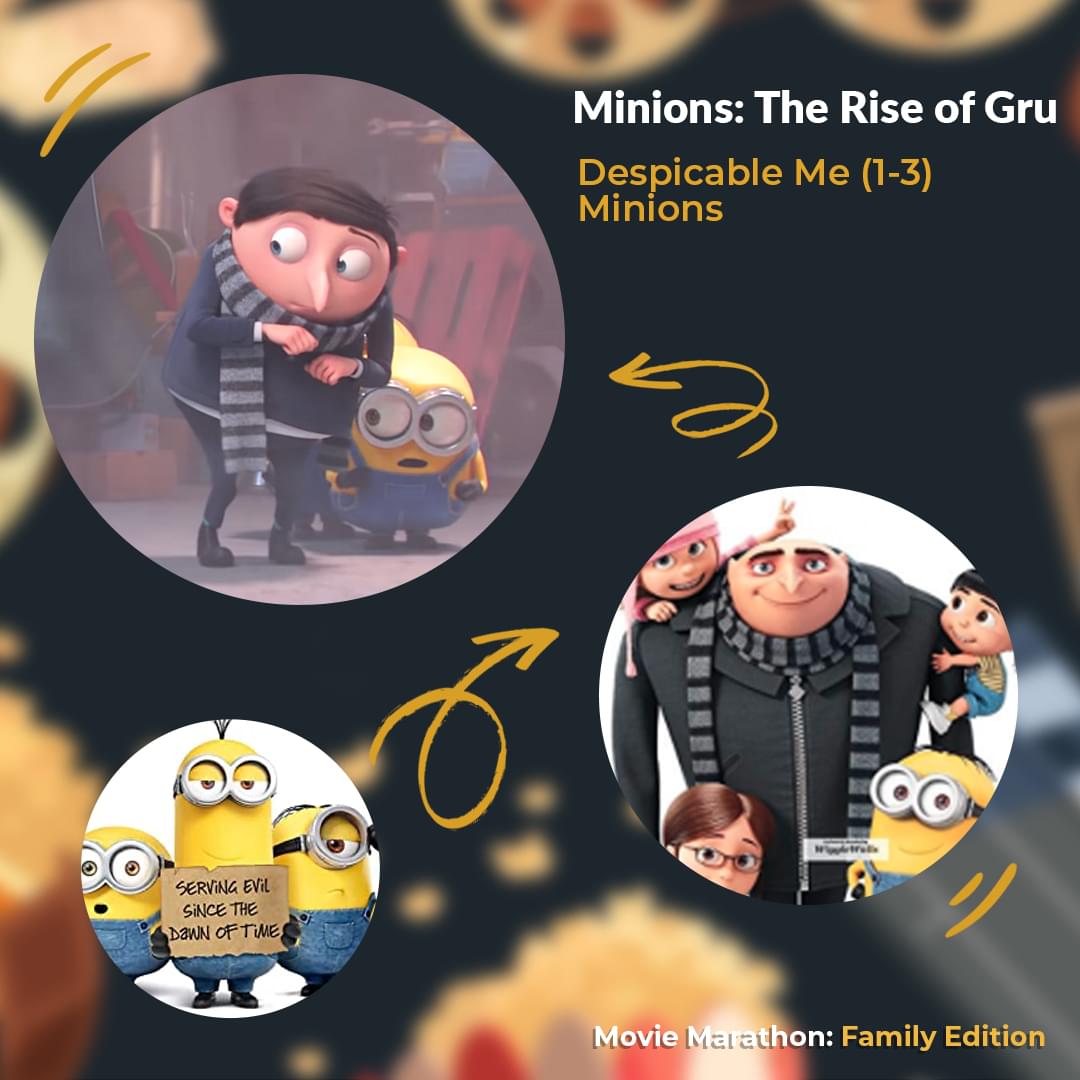 Ready to hop into theatres to see Peter Rabbit 2: The Runaway?
Then hop over to your couch to watch the first film - Peter Rabbit!
Come along for some fun as Peter, voiced by James Corden, gets up to all kinds of mischief and trouble in Mr. McGregor's garden. With all the humor and shenanigans, you'll be ready for more fun when the sequel hits theatres!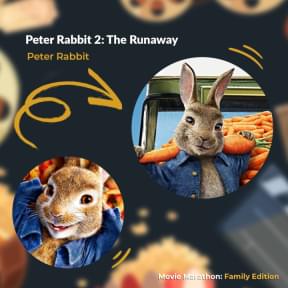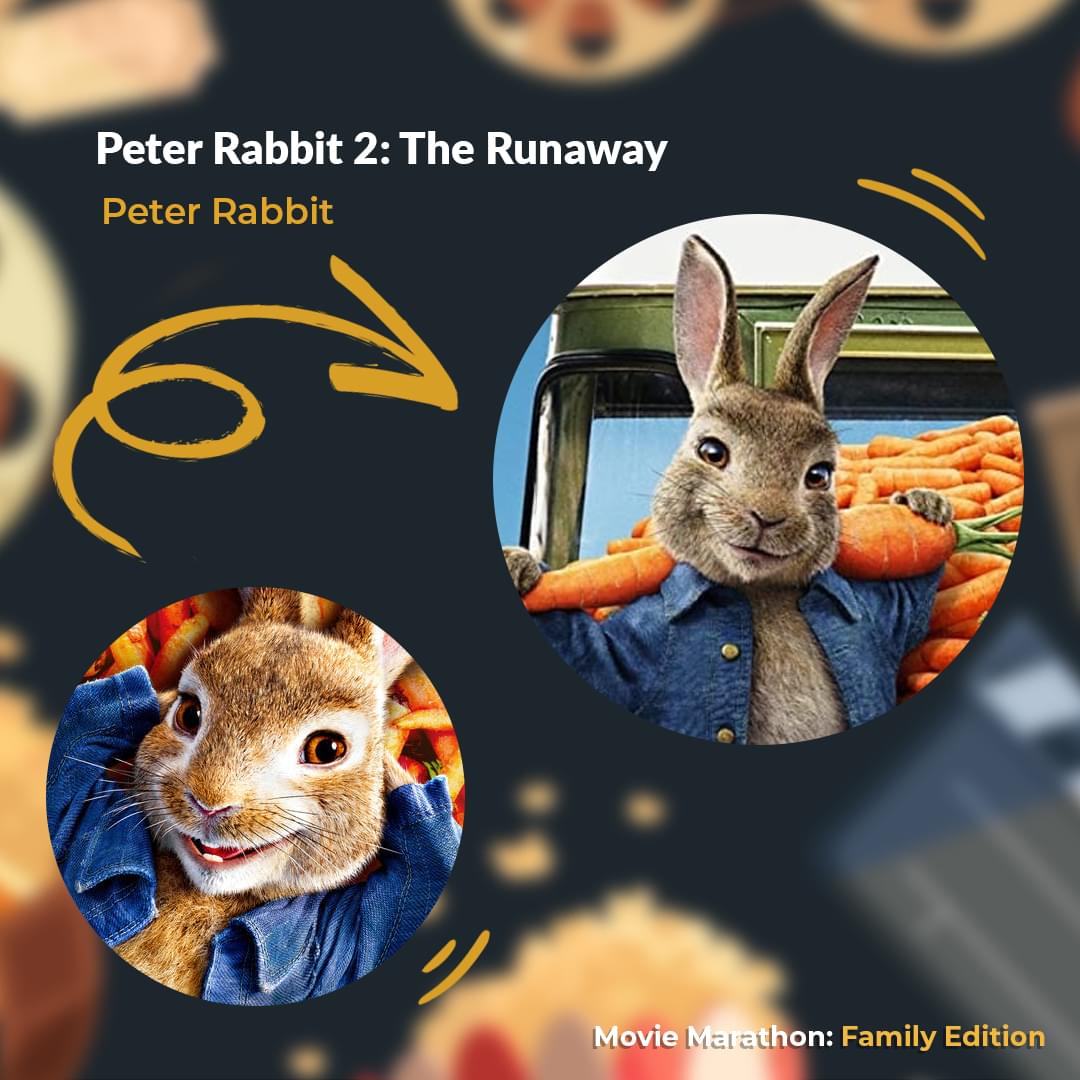 Note: The new release dates for several of these movies are TBA.

Classic Cinemas. All rights reserved 2020.